Interior design trends are constantly evolving, and it can be hard to keep up with the latest buzzwords and concepts, but one of the latest trends that has been gaining popularity is organic luxury and we cannot get enough of it! But how does it differ from its predecessor, rustic luxury?
To understand the difference, let's first define what rustic luxury means. Rustic luxury is a design style that combines the roughness of natural, rustic materials with the sophistication of luxury elements. It typically features items made from wood, stone, and metal, with a focus on exposed beams, natural textures, and earthy colors.
On the other hand, organic luxury is a design style that emphasizes natural, organic materials and shapes. It's all about creating a connection between the indoors and outdoors, bringing nature inside the home. This means using materials like natural wood, stone, and clay, as well as incorporating plant life and other organic elements.
So what are the main differences between these two styles? The most significant difference lies in their focus. Rustic luxury emphasizes the rustic, primitive elements, while organic luxury emphasizes organic materials, shapes, and colors. In other words, rustic luxury is more about the roughness and texture of the materials used, while organic luxury is all about creating a sense of harmony with nature.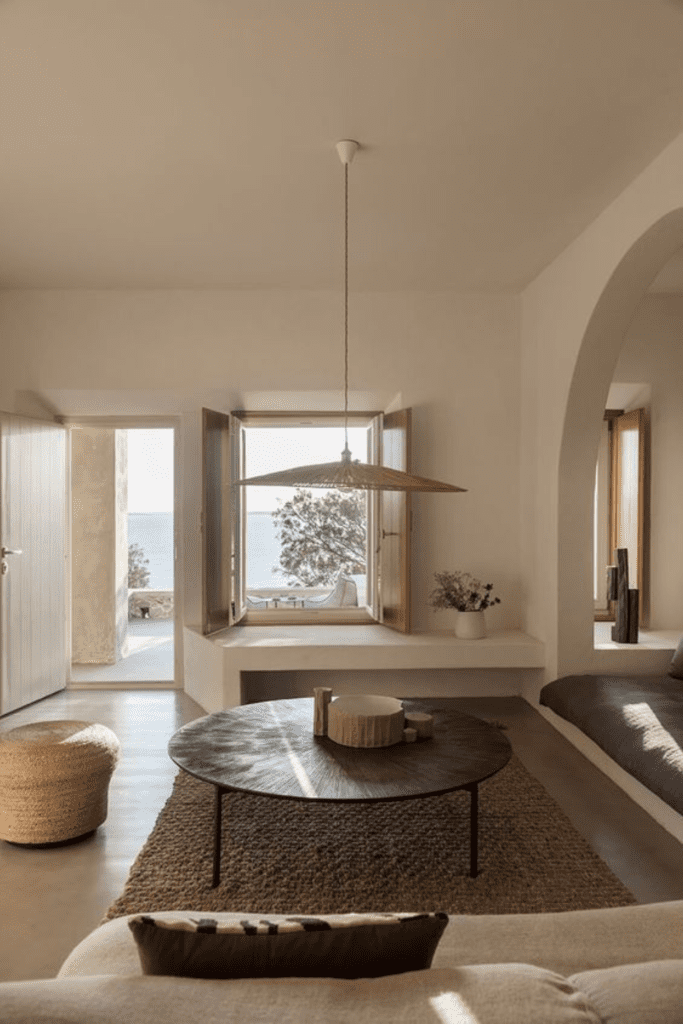 Another difference is in the color palette. Rustic luxury tends to feature earthy, muted tones like browns, greens, and grays. Organic luxury, on the other hand, is all about soft, natural colors like warm whites, beiges, and muted neutral tones. This creates a calming and soothing environment, which is in keeping with the overall emphasis on nature.
It's worth noting that these two styles can often overlap. If you're a fan of rustic luxury, it's likely that you'll also appreciate organic luxury. After all, both styles are rooted in a love of natural materials and textures.
Another way that organic luxury differs from rustic luxury is in its compatibility with modern design. While rustic luxury tends to be associated with more traditional design styles, organic luxury can be seamlessly incorporated into modern interiors. This is because the focus is on creating a connection with nature rather than a specific aesthetic. While they may differ in their focus, both styles are sure to bring a sense of warmth and comfort to any space.