Haven't had the good fortune to win the lottery? Us either! But that is hardly a deterrent to having a home that looks and feels like a million bucks. It probably won't come as a surprise to you that we LOVE Ikea. They have so many great pieces that can help you make a huge impact in your space with very little $$ invested.
Here are some ideas from this super cool Multi-functional room that we think have serious super star quality!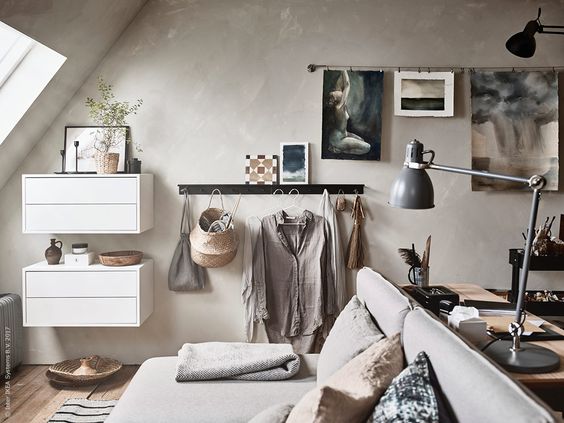 What is your favorite take away from this amazing attic space? These great finds and more waiting at IKEA.